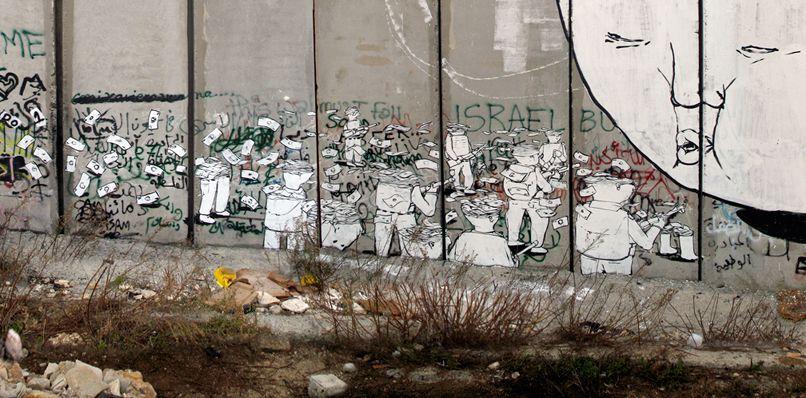 There are two Positive Force shows coming up. One is a benefit for Jobs With Justice on April 14th. The other is for the DC Trans Coalition on April 27th. Come out if you are in town.
On April 24th we will be occupying the justice department. Here is why.
The Cooperative Development Institute is giving out scholarships to attend the National Worker Co-op Conference.
Like I didn't already hate Change.org enough.  They sent me an email with this horseshit today.
And in related news – Please read this piece on Knights in Shining Armour: Men who Rescue Sex Workers and Slaves.
Do you think any of the people who make grand claims about universal stupidity actually think that they themselves are stupid? Cause I read this article as telling me that the people who are making that claim are dumbasses who don't know what they don't know.
This Atlantic article about the effect of everything being for sale is interesting, even if for nothing more than the absurd stats that kick it off.
And finally