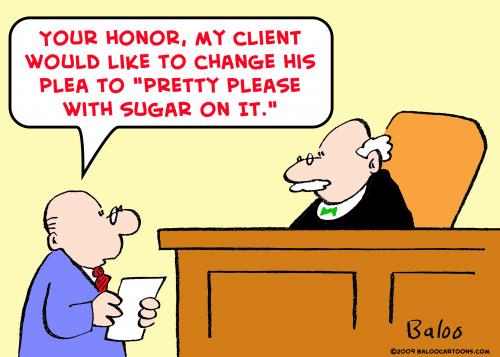 I'm hearing various rumors that occupiers are planning to descend on the capital for national actions. I don't want to belabor the points I made in my previous post about activism in DC, but I just have to plead with you.
Please don't come.
For the first time since I have been living in DC, I am seeing people coordinate about local issues in a big way. Small organizations that don't get near enough support are getting attention. Occupiers are turning away from national campaigning. Links are being built. The seeds of workable solidarity networks are being planted. But we have a long way to go.
And if you come here, all our energy will be sucked right back into supporting you rather than doing what we need to do for our community. We just aren't ready. Bad things happen when activists don't do the relationship building and humble work of learning how to be allies instead of colonializers. If you don't believe me, just read this post on racialicious.
Chomsky is right on this one. So are Mike Davis and Silvia Federici.
the movement should not be too eager to produce programmatic demands and should concentrate, instead, on making its presence more visible, on reaching out to other communities, and on 'reclaiming the commons.' This is beginning to happen with the migration of the occupations into the neighborhoods, which is essential to reconstruct a social fabric that has been dismantled through years of neoliberal restructuring and the gentrification and suburbanization of space.
Some of the coolest things that are happening in places like Seattle and the rest of the country are happening on a micro level. That's where we should all be focusing our efforts right now. If people really feel like they need to do a national action, how about the proposed national assembly in Philadelphia? Maybe our Phili peeps have enough capacity to divert their attention.
But please, let DC focus on DC for a while.